(click the image to donate today)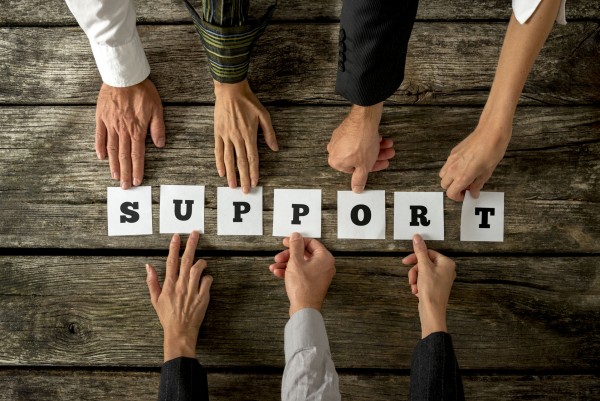 We use Kindest.com for our donation processing
Feeling Alone is Devastating
Every day, in communities across the country, people wake up to loneliness and uncertainty due to long-term chronic pain. Whether due to an accident or illness, their lives have been forever changed. Their hopes and dreams have been taken away. Feeling separated from society, it becomes a day-to-day struggle to cope, to have a basic quality of life.
That's where we come in
Hope Against Pain is an action-based, peer-to-peer support group designed specifically to address chronic pain. Using our proprietary workbook members are taken along a path to improvement while interacting with others living with chronic pain. Our virtual meetings and separate-closed support groups ensure our fellow chronic pain sufferers that they are not alone, even when inside their own homes. Throughout the program, our members begin seeing an improvement in their quality of life. Their families and friends feel more comfortable spending time with their loved ones.
Your donation helps us provide workbooks and meeting times for people in your communities.
Most likely you know someone yourself who could benefit from Hope Against Pain.
Together we will make a difference.