About the founder of Hope Instilled: Jory Pradjinski
View our video: Who founded Hope Instilled and why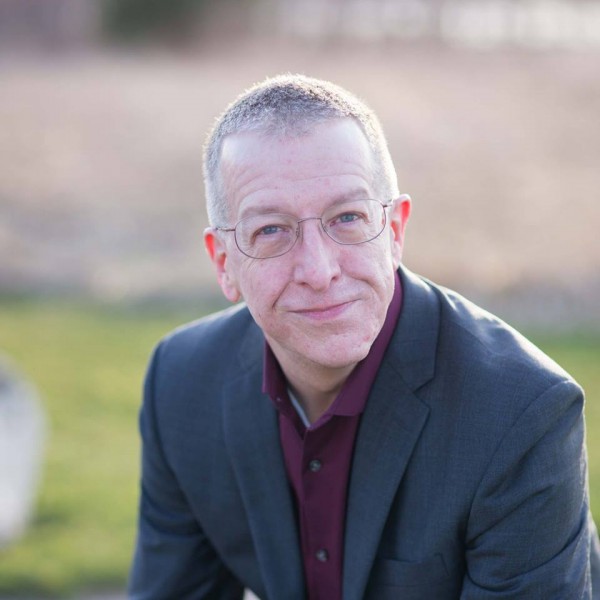 Jory Pradjinski has been living with chronic pain for over 29 years. It all started when he injured his back in 1987 and had to go through back surgery for a fusion. The first three fusions didn't work and he ended up having five total fusions. Today, Jory lives with over 26 traumas since the original injury which has led to Complex PTSD. Jory continued to have pain that just kept getting worse even after his last fusion. Beginning in 2013, after a fall dislodged his L4 vertebra, he eventually sought out alternative treatments for his pain and have found several which have helped. Although, Jory still continues to live with chronic pain, he is able to function better than medically explainable.
Jory lost support early on after his second fusion failed in 1993. The repeated surgeries and increasing pain left him feeling isolated and he knew his family and friends couldn't understand. With no support system he retreated into himself and experienced depression, anxiety, PTSD, and suicidal thoughts. He had a hard time keeping a job and finally had to stop working in 2008 after admitting his pain was too unbearable and his concentration was quite damaged.
Somehow through it all Jory kept having the repeated thought in his head "that this is not the way my life should be". He started to think "I'm here for a reason. I must have experienced all these things for a reason". Hope was the one thing that kept him going, even though there were many times he hung on by a bare thread. Finally, Jory came up with the idea of Hope Instilled to give people the resources and support he was unable to find. He is now able to talk about all his traumas and surgeries and explain the gift each one is. This allows him to do the work he does today. Jory is now finding ways to touch people's lives around the world.
"Life happens, now what?" We all have a choice to either become bitter or become better. It's understandable to go into a bitter place for a while to process, to grieve what has happened to you. The next step though is to work to become better. Pain may never fully go away for many, however, we can learn to better live with the pain we do have.  ~ Jory Pradjinski