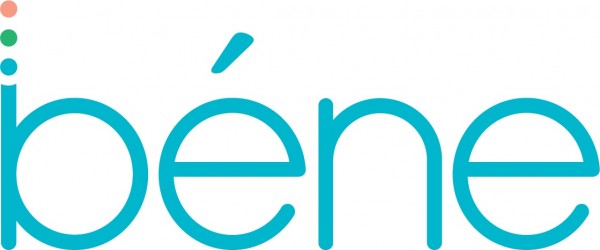 'Be well'
Connecting you with experts for your health, wealth, and happiness.
The search for help can be overwhelming. If you are looking for a professional but do not know where to start, reach out to our partners at The Béne Network. They have created a community of trusted experts and can guide you in the right direction to get you on your way to well.
The Béne Network's mission is:  "To connect you with experts for your health, wealth, and happiness. We believe the strongest path to wellness requires nurturing your physical, emotional, and financial health."

Health: from acupuncture to nutrition, chiropractor to physical therapy and much more
Wealth: including accountants, lending and mortgages, credit repair, and business loan consulting
Happiness: massage, life and health coaching, patient advocacy, and travel
Why Choose The Béne Network?
Trusted: The Béne team has engaged with each expert personally to ensure their approach supports and reflects the Béne philosophy of total wellness.
Private: As a customer, you never have to create an account, sign in or provide any kind of personal information to receive the sometimes sensitive referral information you need.
Free: You never pay to use The Béne Network or its resources. Instead, it's funded by our community of experts who believe in providing total wellness for their customers.
Call or text 262-365-9614. Or email info@benenetwork.com for your complimentary guided consultation.
To view their community of trusted professionals, visit www.benenetwork.com
Disclaimer: Our website is for informational purposes only and is not intended to be a substitute for professional medical advice, diagnosis, and/or treatment but is for informational purposes only. We are not doctors or medical professionals, nor do we claim to be such. Please consult your doctor or other qualified health provider on any health situations and/or conditions you are experiencing. Do not disregard professional medical advice or delay seeking it due to something you read on this site. Neither The Béne Network and/or Hope Instilled, Inc. shall not be held liable or responsible for any misunderstanding or misuse of the information contained on this site or for any losses, damages, or injuries caused by any application or treatment discussed on this site.